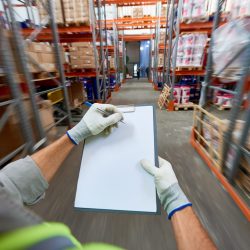 In order to be able to secure your Industrial Automation and Control Systems (IACS) network, you must know what assets are connected to that network. Obviously, you can't secure what you don't know.
Industrial Asset Inventory
Get clear insights in what lives in your network
Exercising due care, we create an accurate and up-to-date overview of what equipment is connected to your IACS (Industrial Automation and Control Systems) network.

Know the vulnerabilities of your network and equipment
Using passive vulnerability scanning techniques (to avoid production impact) you get an overview of what equipment contains known vulnerabilities which cybercriminals could easily exploit to harm you.