Stijn Boussemaere successfully passed the exam to achieve the certificate of ISA/IEC 62443 Industrial Cybersecurity Fundamentals Specialist (CFS).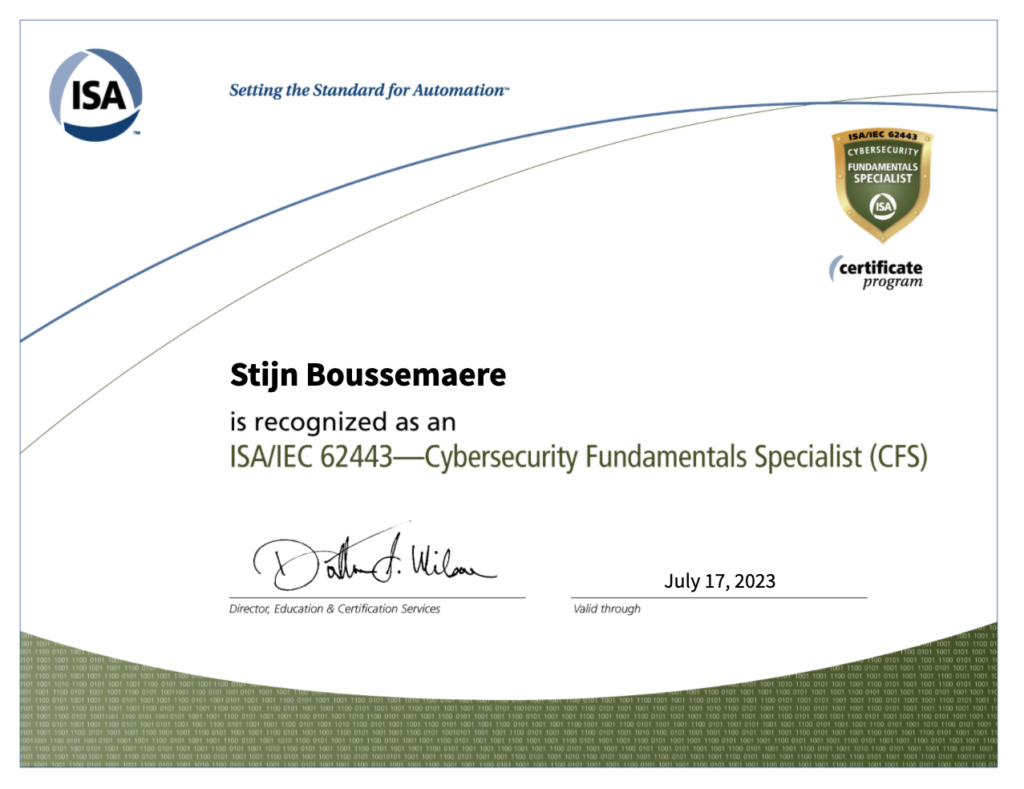 By achieving this certificate, Spinae shows their ability to qualitatively assist companies in their journey to improved industrial cyber security.
ISA/IEC 62443 is the world's only consensus-based series of Industrial Automation and Control System (IACS) standards. It is the de-facto standard when it comes to Industrial Cybersecurity.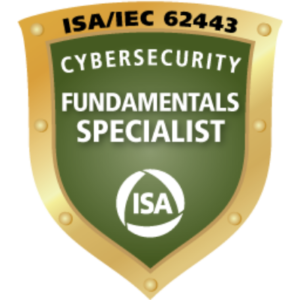 Check out our dedicated page about ISA/IEC 62443 or contact us to learn more on this interesting topic.
Learn what Spinae can mean for your company: https://www.spinae.be/#about
View the credential: https://www.credential.net/ac89afa4-79a9-4aaa-895f-0a280bee4890
#staysafe #staysecure